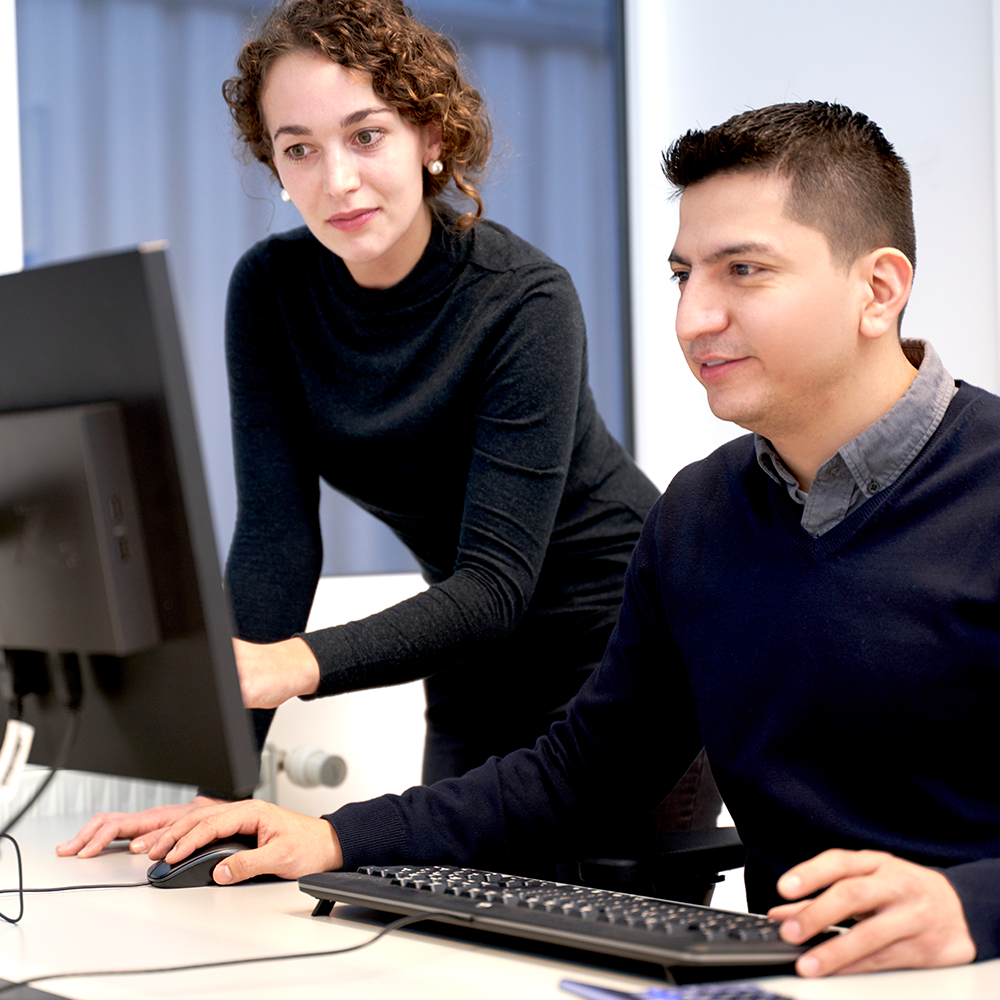 Our online masterclasses
Introduction to lipid chemistry
Learn how to avoid expensive formulation mistakes through a better understanding of lipid chemistry. This session will show you how focusing on interactions rather than the behaviors of individual ingredients will achieve superior results every time.
Processing naturals for optimized functionality and performance
Learn how ingredients that appear similar can have very different quality, stability, and cosmetic usability. This session demonstrates how expert processing optimizes the functionality and performance of naturals and shows you how to select the best solution for your needs.
High oxidative stable oils and bioactive ingredients
Learn how to optimize the shelf life, safety, and performance of your natural-based formulations. This session will show how the composition of fatty acids and naturally occurring tocopherols can impact stability and functionality and demonstrate how a high-quality oil phase can protect the skin barrier against environmental stressors.
Crystallization and impact on stability and texture transformations
Learn how to use crystallization to achieve the right texture, consistency, and sensory appeal for your formulation. This session explains how ingredient composition, melting profile, compatibility, polymorphism, and processing all impact the crystallization process and shows you how to overcome stability challenges.
An in-depth look at the melting profile
Learn everything you need to know about the melting profile. What it is, how it is determined, and how you can use it as a tool to predict ingredient behavior in a cosmetic formulation. The session balances in-depth theory with advice on putting your newfound knowledge to practical use in the laboratory.
Our online masterclasses are now open for on-demand viewing.
Take advantage of this opportunity to top up your lipid expertise! Whether you're a new customer who has not yet attended one of our AAK ACADEMY™ sessions, an existing customer who missed out last time, or a previous attendee who wants a knowledge refresh, you can now access all our masterclass video recordings. So you can learn at a time, place and pace to suit you. 
Please register to access our online masterclasses here
Meet some of our expert team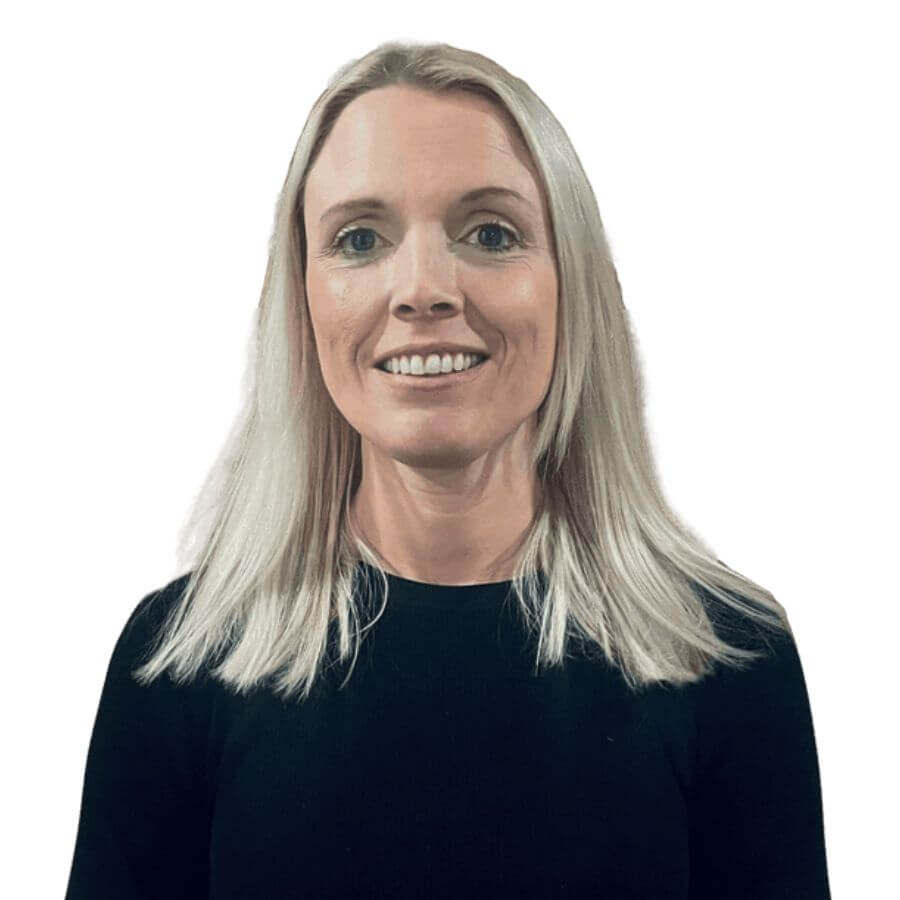 Åsa Berry
Customer Innovation Manager
See more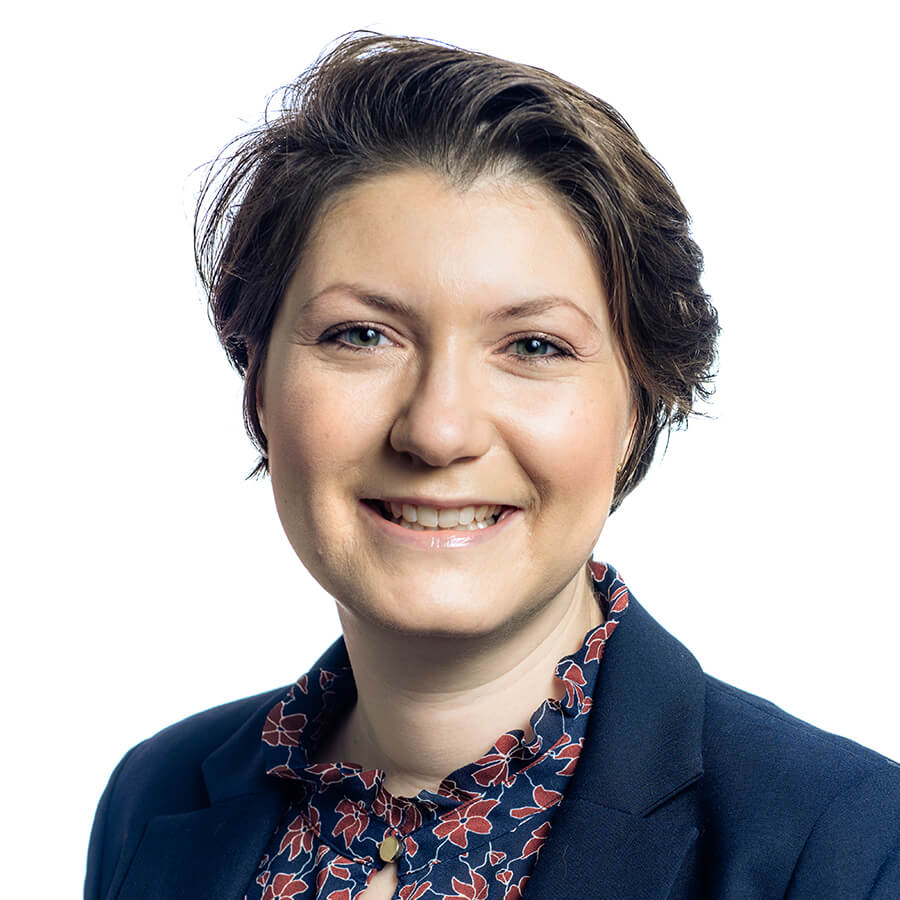 Emelie Grönsterwall
Customer Innovation Manager
See more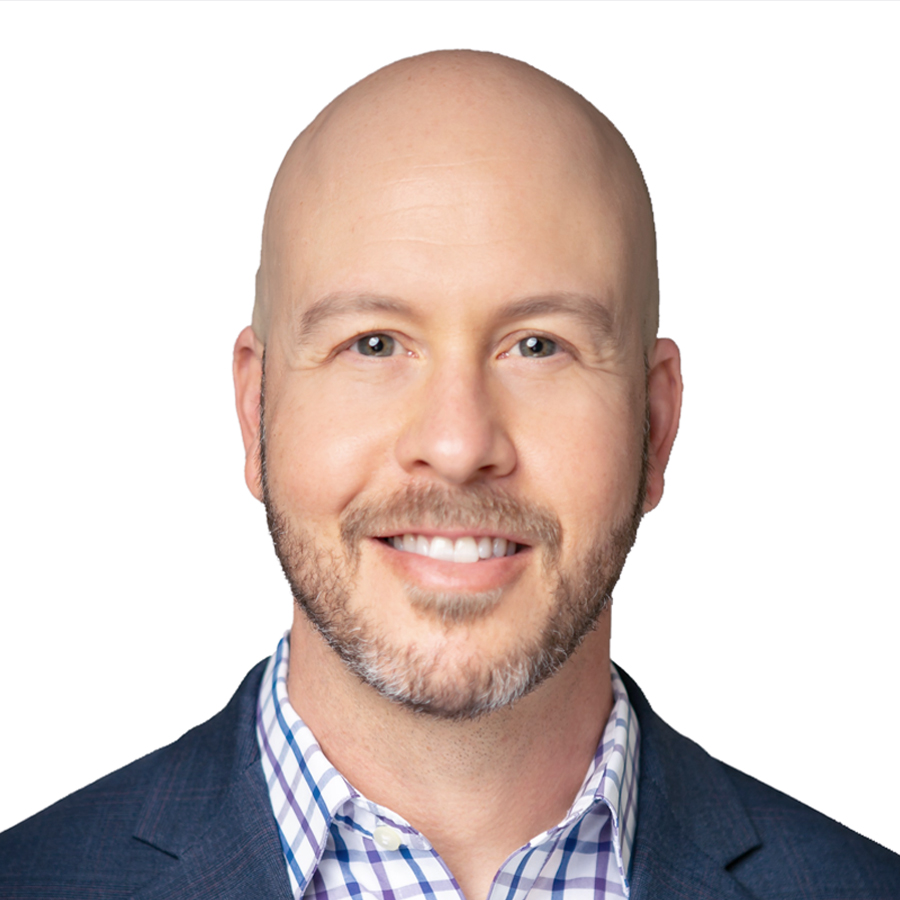 Benjamin Schwartz
Customer Innovation Manager, AAK USA
See more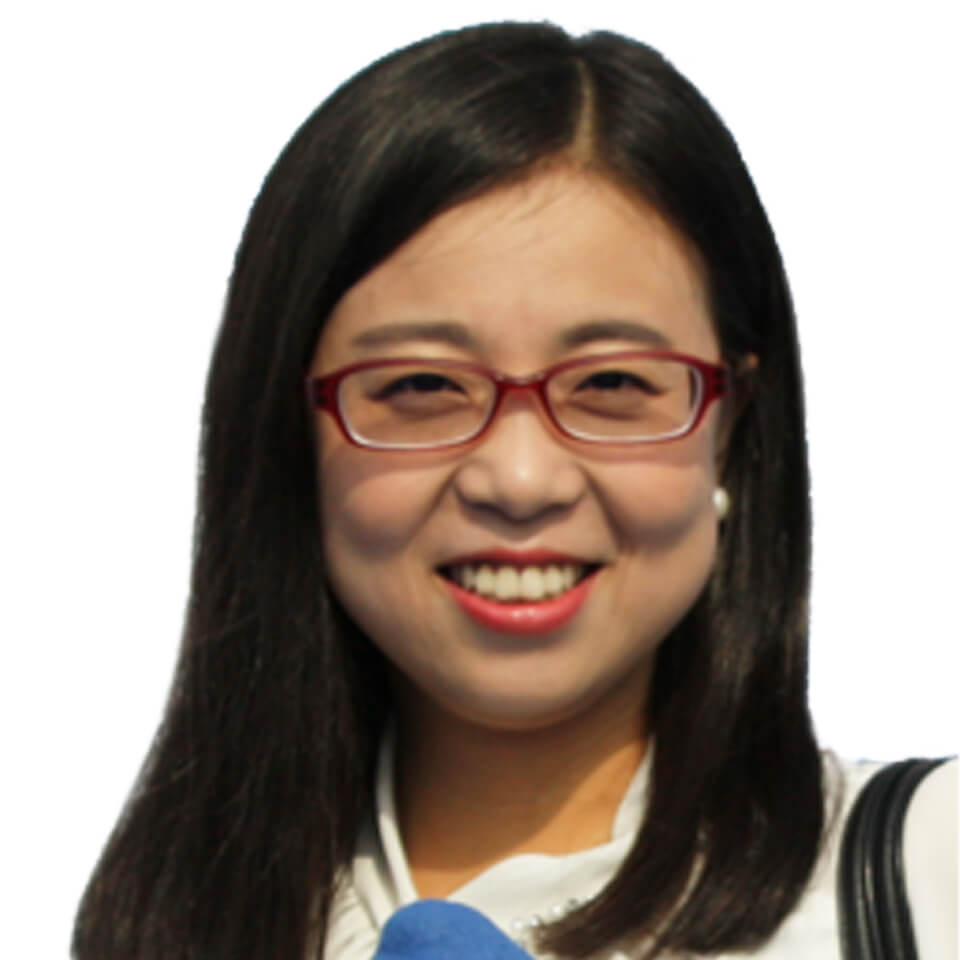 Qian Wang
Customer Innovation Leader, AAK China
See more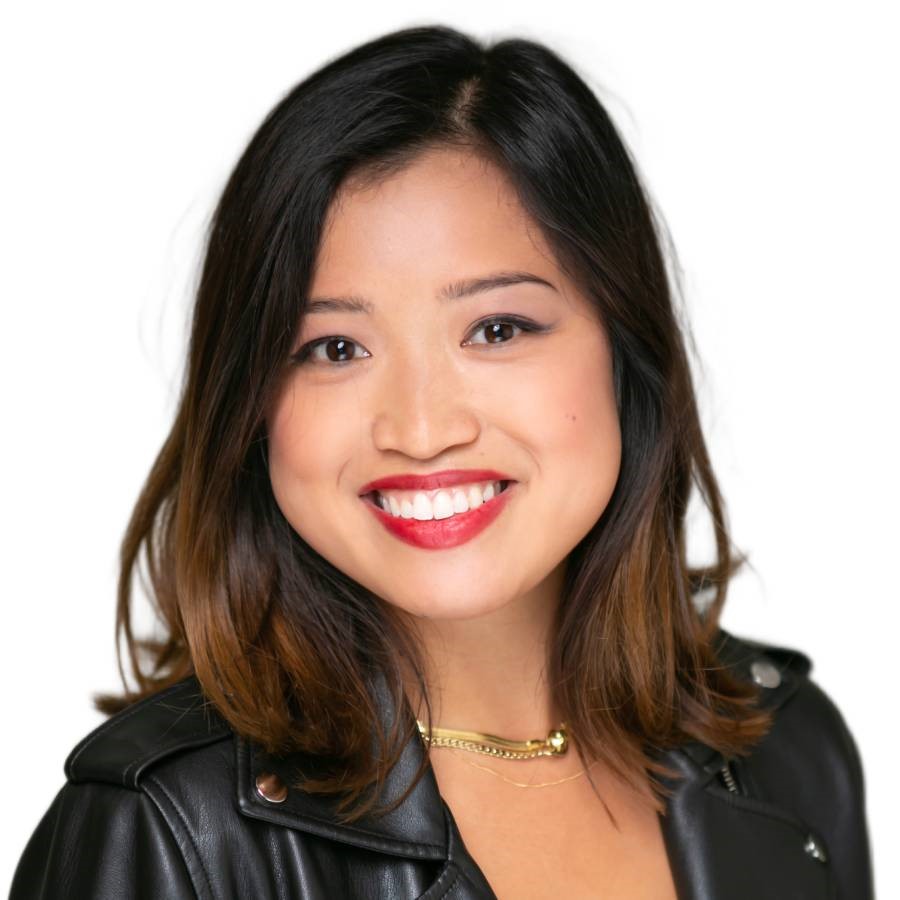 Alyssa Elvambuena
Application Scientist, AAK USA
See more
Back to expert team
Contact us
If you have a technical question for one of the team, please reach out.